Undermeny
International Health Policy Survey 2021
This report presents an analysis of Sweden's results from the annual Commonwealth Fund International Health Policy Survey (IHP) 2021.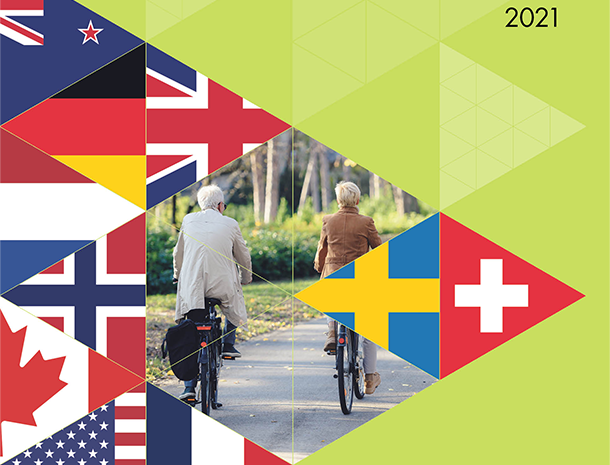 This is an English summary of a report published in Swedish that presents the results and analyses of the Commonwealth Fund's International Health Policy Survey (IHP), an international study that is conducted annually. In 2021, the study assesses the Swedish populations' older adults' opinions on the quality of health care in comparison with those of the populations in ten other countries.
The purpose of the study is to identify areas of improvement in the Swedish health care system, from the perspective of the population and the patients. Further, the study aims to contribute to improved understanding of the strengths and weaknesses in Swedish health care, and ultimately to initiate deeper analyses and discussions which may contribute to its improvement. Although the study encompasses many questions and areas of importance, it cannot fully describe the entire health care system. Therefore, we use other relevant knowledge sources as a complement.
The study conducted in 2021 included a number of questions concerning the populations' experiences of the Swedish health care system in relation to availability, coordination and quality. The report is focused on the Swedish results compared with those of the other countries, and the Swedish results compared with the last study among those aged 65 years and older, performed in 2017.
Download English summary of the IHP 2021 report.